Vietnam's Hot & Spicy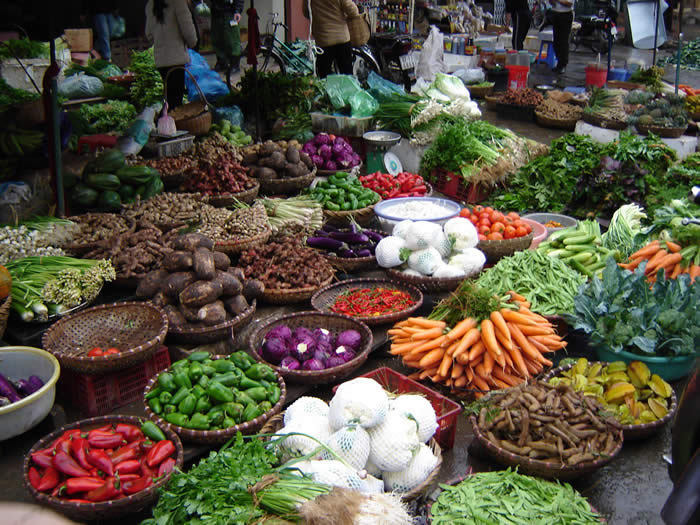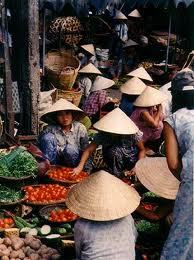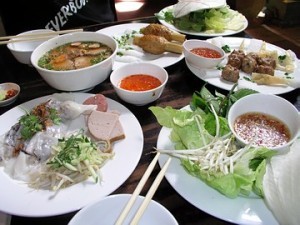 Vietnam offers value for money and taste sensations you will never forget. Vietnam is for lovers of fine food and those curious to experience the country's cultural and culinary highlights. Take in cooking classes, trips to local markets, and meals at the most elegant Vietnamese and French restaurants in the country. Visit vibrant Saigon or cosmopolitan Hanoi and absorb the sophistication of these cities where you can indulge yourself at Vietnam's finest restaurants, shop till you drop and attend private classes to learn the art of Vietnamese cooking. Learn the secrets of Hue style spring rolls, fish baked in a clay pot, banana flower salad and sautéed chicken with chilli and lemon grass.
Imagine walking Dong Khoi and Le Cong Kieu Street, two of Ho Chi Minh City's most famous strips. Visit the Cu Chi Tunnels, better known under American war time – an underground network of 200km long. Enjoy traditional Vietnamese Music shows. Ride a boat around Halong Bay and explore some grottoes and enjoy an evening performance of the spectacular water puppets.
All of this and more, contact Oneone3 to discuss your next conference or incentive trip, we can provide a trip tailored to your budget, provide all internal motivational communication, book all transfers and accommodation and activities… all you have to do is turn up!
Top