Into The Wild African Oddessy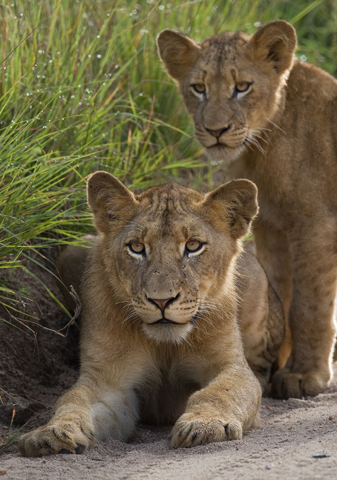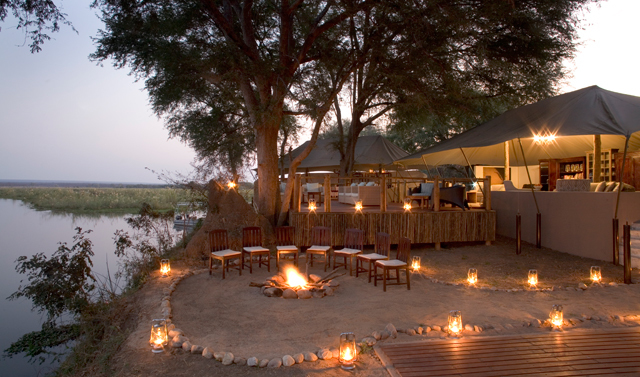 We will be able to provide your delegates with a boutique experience and through years of hands on knowledge in running incentive programs can make your 'In to the Wild African Odyssey' Trip a stand out incentive which will have your Dealers vying to become involved.

We can offer your group 'Money can't buy' experiences such as:
An Awards night dinner at the Groote Schuur Presidential Estate.
An exclusive tour of and dinner at the Gold of Africa Museum located in the historic Martin Melck building. Where you will be served a taste safari from Cape Malay to African cuisine – from Cape Town to Timbuktu with its set 15 course menu.
An Interactive Djembe drumming session.
Venture into the Kruger National Park where we will stay at the beautiful Sabi Sabi Bush Lodge, where we will have many opportunities to see the big 5, which include the Buffulo, rhino,leopard, lion and the African elephant.

As well as a fantastic choice of post tour destinations, including:
2 nights Sun City Package
5 nights Garden Route & Cape Town Package
3 nights Livingstone Package including 1 night in Johannesburg
4 nights Mozambique package including 1 night in Johannesburg
5nights Mauritius Package including 1 night in Johannesberg

Oneone3 can provide you with an expertly run trip from pre-trip planning (site visits included) to Post Analysis of the trip with valuable measurable feedback from the delegates so together we can build better incentive programs which will in turn further strengthen the reward culture of your company in assisting to drive your business by focusing on rewarding those who strive to achieve above and beyond.



Top