Food for thought - All you need to know about QR Codes
Food for thought…..
All you need to know about QR Codes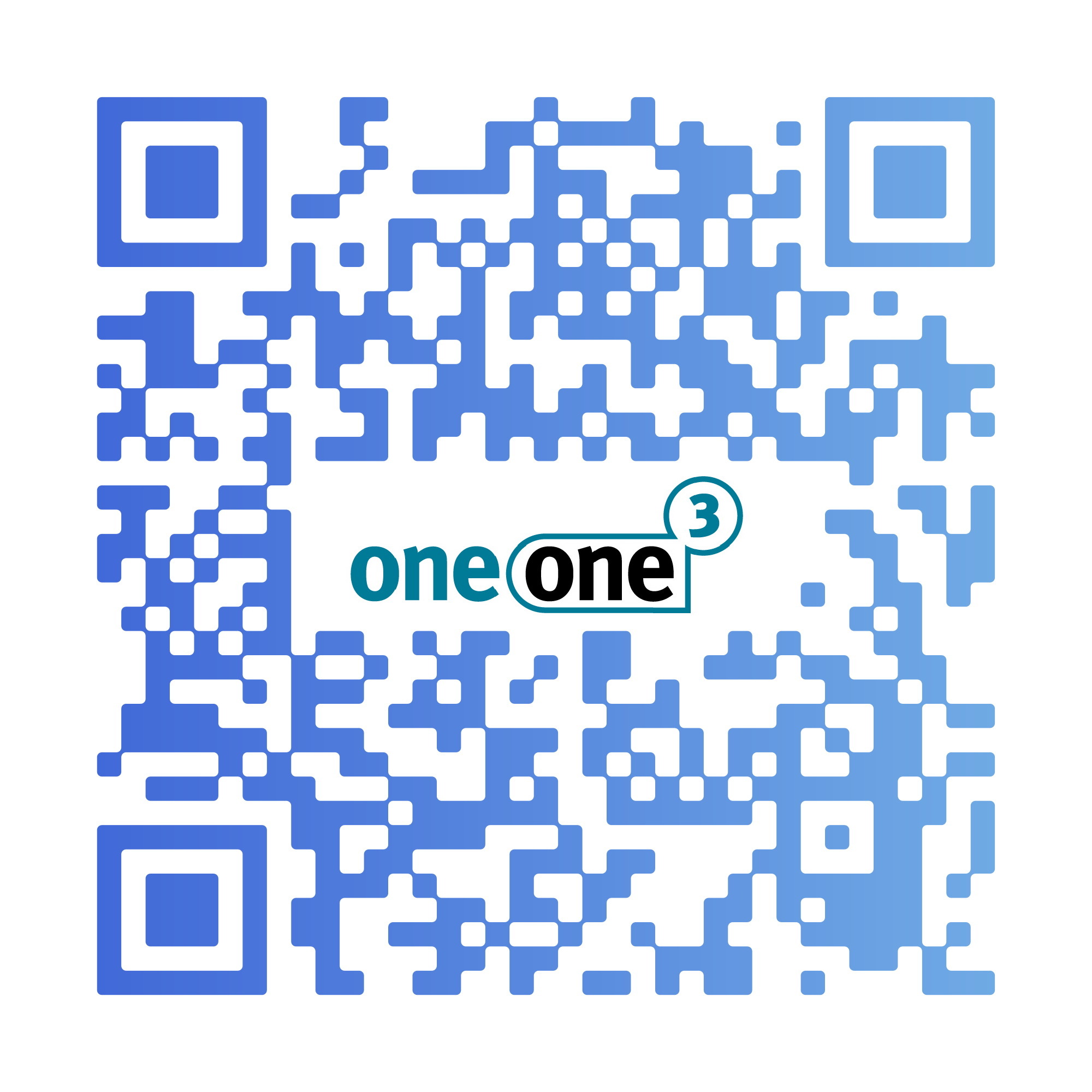 Scan me to know more !
QR (Quick Response) Codes – you may have seen them around. However you might not know how to use them unless you have been trawling through the real estate magazines, the most prolific use I have come across lately in Australia.
The History of QR codes
QR Codes have been around for many years first designed in Japan by Toyota Denso in 1994 for the automotive industry used for tracking vehicles/parts during the manufacturing process.
The QR Code was developed to supersede the bar code, the benefits of the QR Codes are that they are 2 dimensional and can hold a lot more information than bar codes.
QR codes are finding their way into our everyday life appearing in magazines and other printed materials, airlines are now starting to use them to assist ticketing to reduce costs; even the Dutch have included QR codes on some of their currency.
QR Codes have become so ingrained in the Japanese culture they are now using them on grave stones!
QR codes have however become more useful as a marketing tool since the development and popularity of the smart phone.
Japan, some European countries and America have taken to QR codes with enthusiasm but here in Australia we seem to be a bit slow to engage. I feel this is due to lack of understanding – hence my article.
What can QR codes do?
The increasing popularity of the smart phones with camera "has put a barcode reader in everyone's pocket" being able to connect people instantly and effortlessly to websites to provide Product information, generate SMS messages, provide business details, enter a date into your diary, Twitter feed, Facebook page, Linked In, Prize draws to create new data base lists, Free downloads, discount coupons, online catalogues, YouTube, Promotions the uses are up to your imagination.

Creating QR Codes is Free!
Yes, they are Free! You can produce them yourself on line, and what is better is that the use of them can be measurable through Google Analytics if you choose to do so. You can colour and also embed your logo on the code. If you require assistance to create your own Oneone3 are here to help.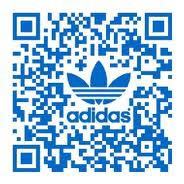 Uses for QR codes
Firstly let's go back to basics. This is a mobile marketing application. Think about where people would have occasion to scan QR Codes, this is when they are not sitting in front of a computer. Recently many companies have employed QR codes as part of their marketing mix sending people to websites, social media sites etc.
QR Codes are a perfect tool for promotional activity, to send people to enter their details directly onto your website, to act as a database builder. The use of QR Codes in advertising in magazines, on public transport, at trade shows, events and sponsorship activity creates a traceable and measurable shortcut for potential customers to make contact with your business.
How/Why to use QR Codes on Promotional Product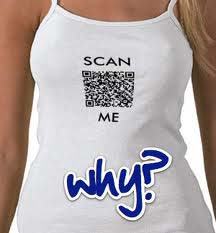 Some suggestions
• Chocolate – Yes, technology has now been created to emboss your QR Codes onto Dark or White Milk chocolate
• Apparel - T-shirts/Polo shirts - At a trade show, put a QR code on your shirt, and people can scan it rather than taking your business card, which will inevitably be lost in a pile of received papers. If you're having a t-shirt giveaway, you might want to put your QR code on the shirt, so that anyone with questions about your business can just scan a code and get answers.
• Golf balls – Your next corporate day you could use the golf ball as an prize entry mechanic for a survey or link to your latest product, link to social media
• Umbrellas – Create moving billboards for a measurable outdoor marketing campaign with a branded tangible product which will be kept and used again and again
• Stubby coolers – Provide more information about a product
• Bottled water – Trade shows, use as a entry mechanic, link to website etc.
• Beach balls – Again as an entry mechanic at a trade show or Summer time outdoor marketing campaign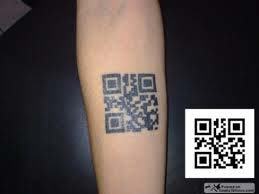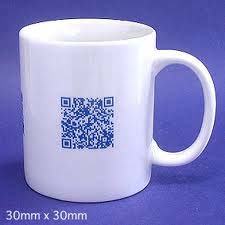 • Coffee Cup lids – target an area 'Scan QR code to enter/win' a measurable inexpensive campaign
• Mugs – Promote your latest product
• Puzzles – Solve the word puzzle and enter to win
• Temporary Tattoos – Imagine using temporary tattoos to promote your product at a music festival. Or a real one if you are that into it!
As an APPA (Australian Promotional Product Association) and with over 20 years of industry experience in providing direction to clients large and small in all forms of marketing activity Oneone3, as an integrated promotional marketing company, is well equipped to assist you with your complete marketing campaign strategy planning, product selection and sourcing, implementation and management.

Top